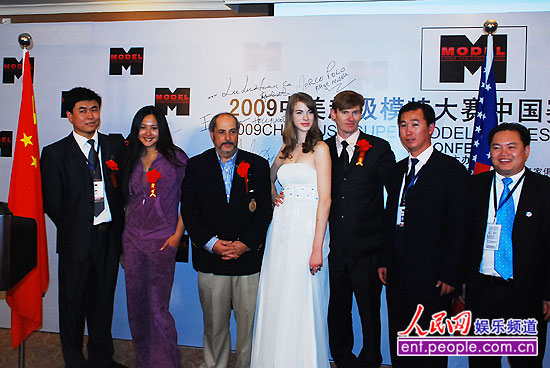 The Committee and the Sponsors of the Supermodel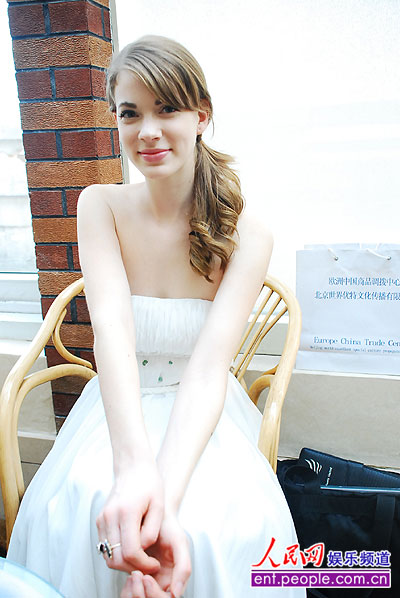 US Model Angela-International Judge of Supermodel



The sponsor organizations of this contest are CHINA CULTURE RESEARCH CENTRE OF CHINESE-FOREIGN FAMOUS PEOPLE, CHINESE ART FAMOUS EXPERT CLUB, USA INTERNATIOANAL ENTERPRENEURS ASSOCIATION and CHINA-USA PROFESSIONAL MODEL MANAGEMENT COMMITTEE.This event is organized by FORTUNE BUSINESSMEN (BEIJING) CULTURE COMMUNICATION CO., LTD. The theme of this international professional event is showing the charm of oriental culture, presenting the connotation of China and USA culture.
2009 China-USA Super Model Contest takes friendship and cooperation as a bridge, promoting young female whom are beautiful, healthy, optimist as the culture ambassador of China and USA, at the same time increasing the communication and friendship of China and USA¨s culture officially, and it will have some good effects on keeping the harmonious environment of the world.

Oct. 25th 2009 China Area Press Conference of China-USA Super Model Contest has been hold at Beijing Minzu Hotel. This Conference has attracted ambassadors, officers from USA,Italy, Canada and so on., officers from Chinese gorvement, national associations and insititutes, executive members of each province area contest and so on.

This Conference show the China Area Contest of Super Model is completely beginning.

A lot of media have reported this event including Renmin Network, Sina Network, MSN and so on.